Infectologista brasileira integra equipe da OMS na busca de vacina contra a Covid-19
Categorias

Notícias

Data

9 de junho de 2020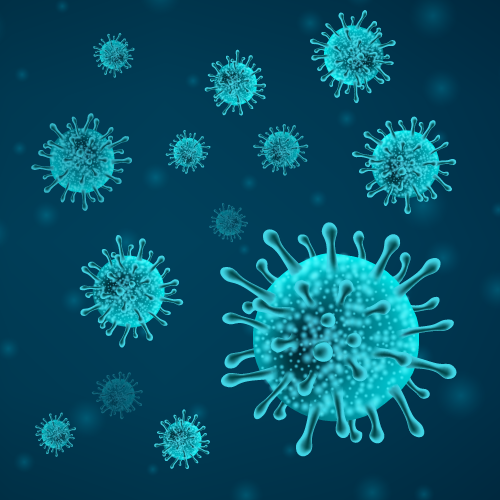 A brasileira Cristiana Toscano, professora do Instituto de Patologia Tropical e Saúde Pública da Universidade Federal de Goiás (UFG) é a mais nova integrante da equipe de cientistas da Organização Mundial de Saúde (OMS) na busca de uma vacina contra o novo coronavírus. Ela é a única brasileira e representante da América Latina no time formado por especialistas do mundo todo.
O Strategic Advisory Group of Experts for Vaccines and Vaccination (SAGE) é um grupo busca nortear políticas e estratégias de vacinação relacionados ao vírus Sars-CoV-2, causador da Covid-19. O SAGE é responsável por analisar estudos sobre o assunto e, se preciso, sugerir pesquisas adicionais para ajudar no desenvolvimento da vacina.
"É uma honra muito grande representar o nosso país nesse movimento tão importante. Orientar novos métodos baseados em evidências é essencial neste momento para evitar a propagação do vírus", conta a imunologista em entrevista que concedeu à revista Galileu.
Conheça as Pós-graduações POSFG
As pós-graduações da POSFG são certificadas pelo Ministério da Educação (MEC). A formação de especialista será concedida após aprovação na prova de título. Além disso, é necessário que o médico preencha todos os pré-requisitos exigidos pela sociedade brasileira da especialidade em questão.
Informe-se sobre todas as condições diretamente com um consultor. Preencha o formulário abaixo ou entre em contato pelo 0800 600 3720.
Faça sua pós-graduação na POSFG